BUSINESS PROCESS REDESIGN
Business Process Redesign
Consult with our certified consultants to review existing processes in your business and identify gaps in efficiency. Optimize your business process with solutions that align with your strategy, the best type of ROI for every business.
Process Redesign Overview
Process redesign is one of the most powerful tool any business can leverage on as it
approaches solution by looking at the big picture. When business processes are
interconnected, and business runs in an ecosystem, changes and improvements
should not be made with tunnel vision.
Read more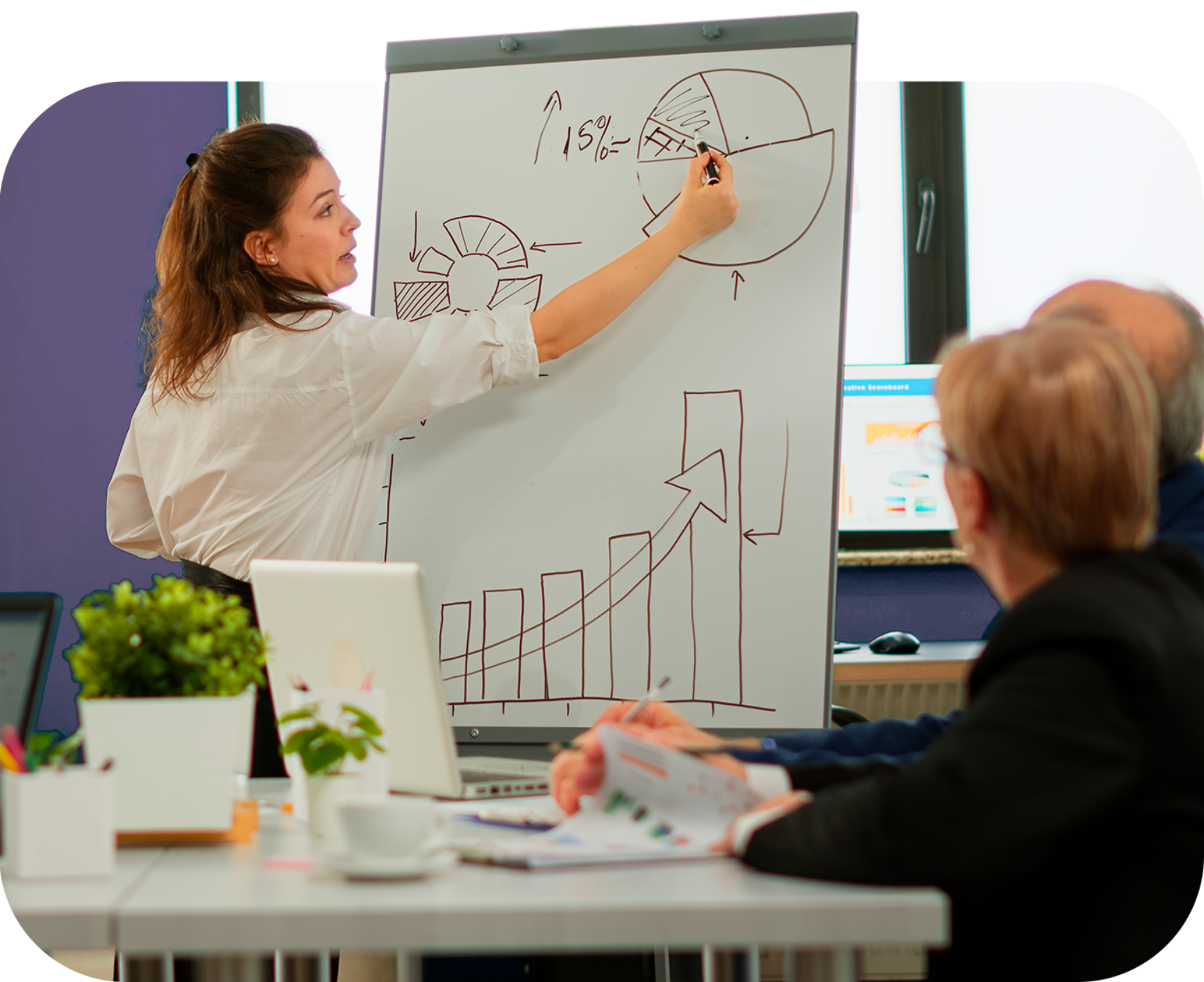 After reviewing current processes
Remove redundancy in day-to-day operations
Adopt the right tools/solutions to optimize task
Detailed roadmap of actions for further improvements
Change management guide to implement change with minimal disruptions to operation
After process redesign outcomes you can expect
Greater impact/output from daily tasks

Find out how our products and services can benefit your business
Submit your details and we will get in touch with you shortly.