What is eMenu?
Manual Ordering and Cashiering are both labour intensive task
High Turnover and High Training Cost in F&B Industry
Human mistakes in cash handling
Long waiting time and slow service leading to poor customer experience and slow table turnover
Highlights
Customers use their own device to scan QR code
Efficient self-ordering process including self-payment
More manpower is allocated to order preparation and customer service
Shorter waiting time and faster table turnover
Ordering Process
Order Received by Kitchen
Package Details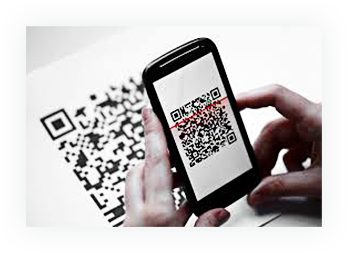 QR Based eMenu
Self-Ordering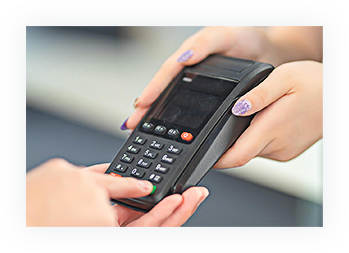 Mobile Ordering
Order Management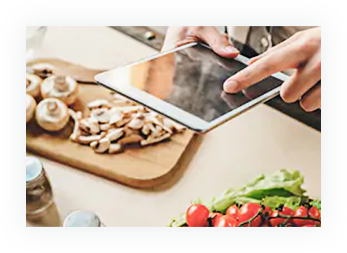 Kitchen Display System
Order Preparation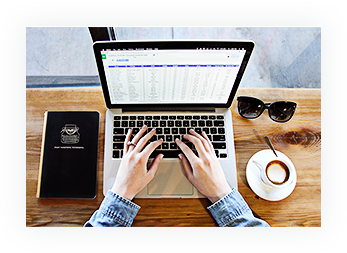 Manager's Portal
Cloud-based Control
Features
QR Code
Each table will have a unique QR code or publish a general QR for all customers
Customers can use camera or QR scanner on their phones to access eMenu easily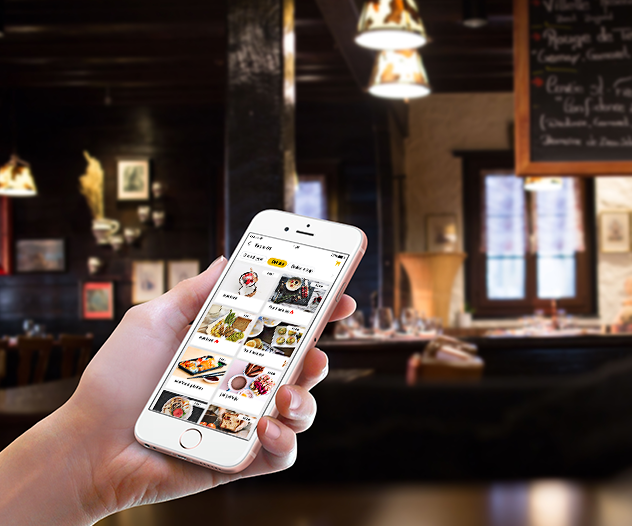 Ordering
Choose picture or list view. Categorise items or package them as set meals
Customers can browse eMenu and add item(s) into the cart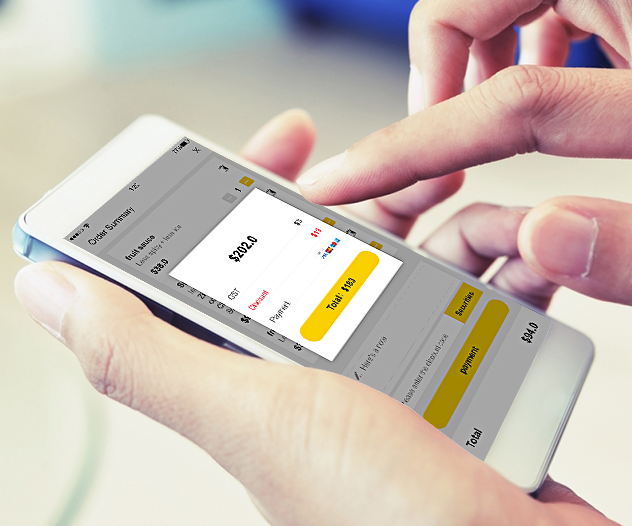 Payment
Self-Payment made easily with Online Payment Gateway. Payment confirms Order (Prevent Abuse)
Customers can place and confirm order without leaving the table
Order Confirmation
Handheld Device will receive notification and allow printing of receipt. Kitchen Display System will receive new order on the screen
Support third-party (Stripe) online payment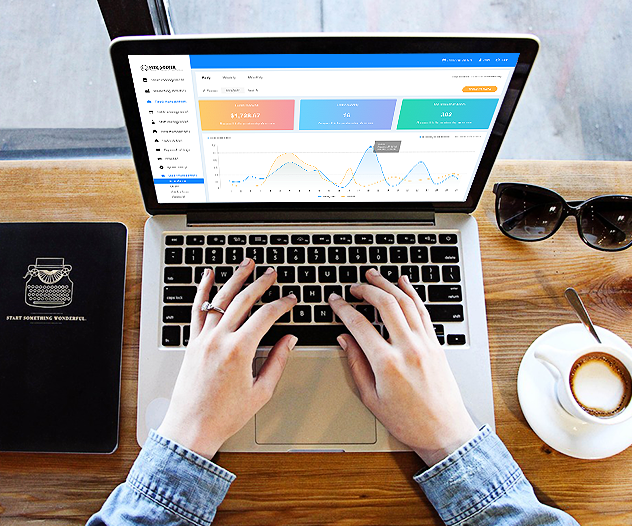 Backend Management
Menu management and order management made easy
Access the Manager's Portal in store or remotely
Why work with us?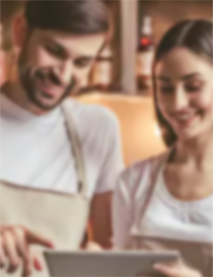 Our Product Advantages
Built for F&B Operators in Singapore, with wide range of upgrade features.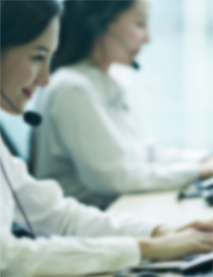 Our Reliable Hardware
Close partnership with hardware manufacturer.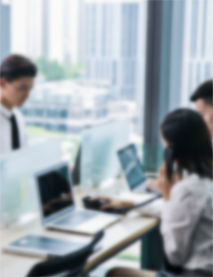 Our Team Advantages
Dedicated Account Manager with 24-Hrs Customer Service. We have a team made up of more than 10 R&D experts, 100 digital developers, as well as 20 F&B industry experts and marketing professionals working with us.
Our Company Advantages
Flex-Solver is a subsidiary of Beyondsoft International (Singapore) Pte Ltd. Beyondsoft is a global IT consulting, products and solutions company with 30 offices and R&D centres worldwide.