PRODUCTS
Flex People Hub
Effectively managing masses and processes at your fingertips, powered by automation. Allowing mundane manual operations to take a backseat, increasing effective work done without compromising on quality.

How does it work for you
"To win the marketplace you must first win in the workplace."
Douglas Conant
What we offer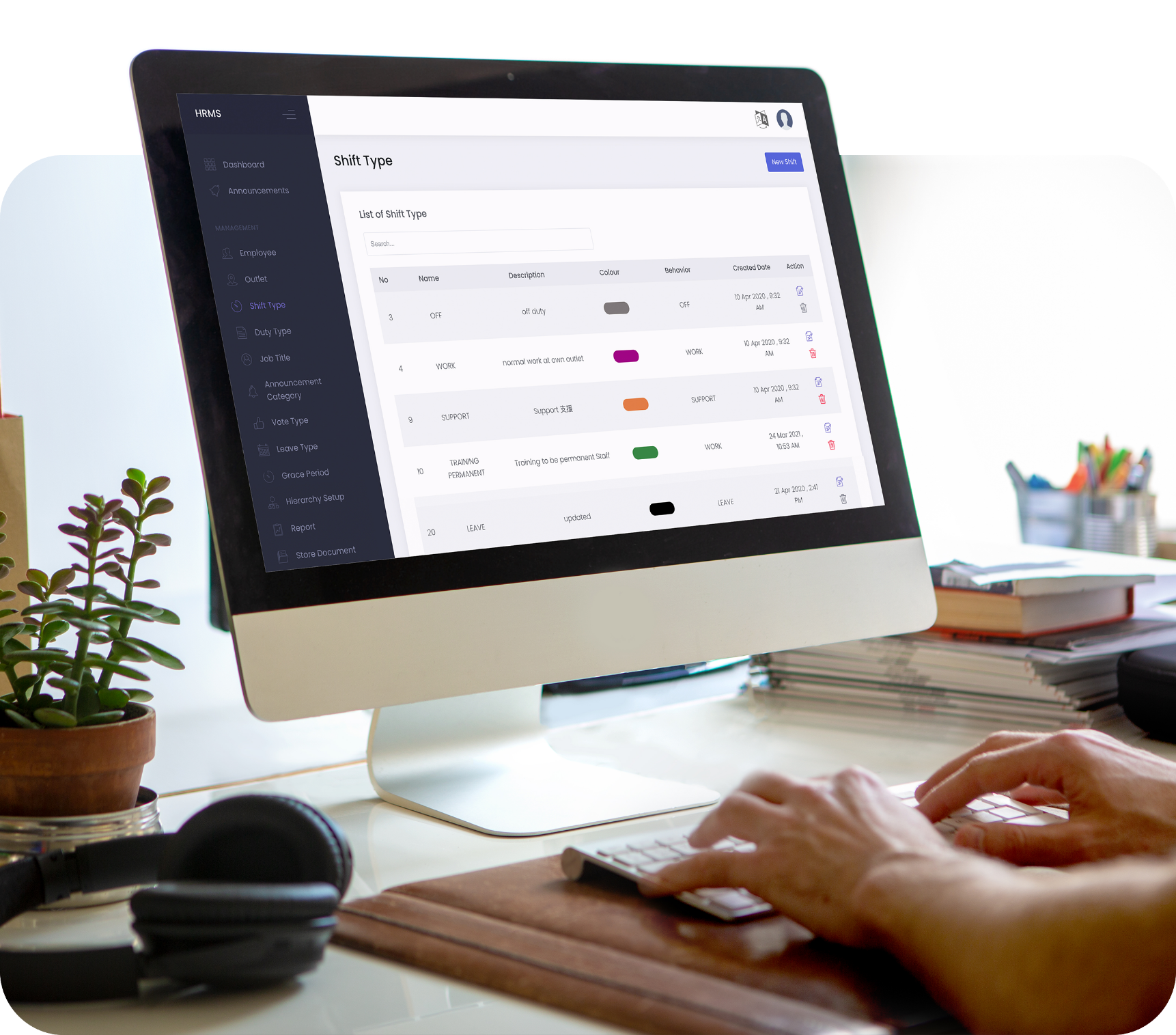 Speed to market
30% - 65%
Improvements
Project resources
100 people
From small to large scale teams
Cost savings
>50%
Enterprise related grants

Find out how our products and services can benefit your business
Submit your details and we will get in touch with you shortly.