Partners for
Business Growth
Technology advisory and solution provider.
Together. Better. Stronger.
We are a next generation Singaporean consultancy that focuses on both advising and building technology solutions that fit the needs of forward thinking companies and enterprises.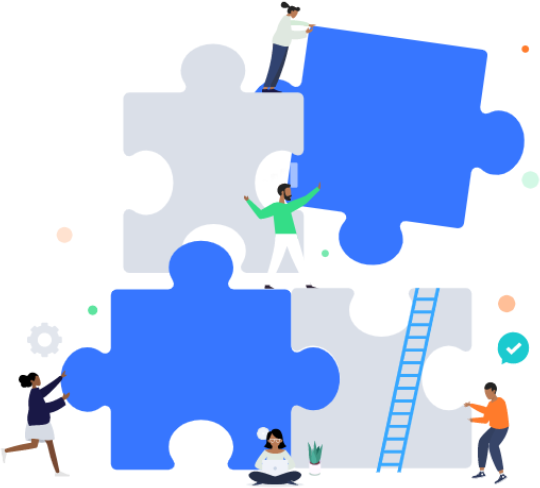 Together with forward thinking brands and enterprises, Flex-Solver enables teams to tackle digitalisation across their businesses and deliver results that truly matter.
Success Examples
Streamline complicated legacy IT infrastructure
Reduce manual repetitive labour
Increase revenue with new customers
Upsell/cross sell more with data
Empower productivity through digital reskilling
Products we deliver
Better solutions start with smarter decisioning. Take control of productivity. Contactless ordering or self-serve technology. Open up new sales channels. Full fledged marketplace development from website to delivery management. Loyalty program consultancy and execution.
Retail
Supply operations
eCommerce
Large scale phygital activation
Data analytics
F&B
eMenu and Point of Sales solution
Multi-store, multi-brand loyalty
Mobile app, online ordering
Kitchen operations
---
Know the person behind the number. In a new period of connectivity, employee engagement has become a crucial business strategy to handle. Empowering HR teams to not only manage payrolls, time tracking or administrative purposes.
Employees
Streamlined SOP
Single source of truth
Resource allocation
Office management
Customers
Enhanced visibility
Quality servicing
---
Experiencing efficiency, knowing what works and what goes for each business and selling point. Seeking simplicity in processes to enhance your business operation and customer experiences.
Business
Design optimisation
Software optimisation
Operational optimisation
Cost optimisation
Products
Improved user experiences
Enhanced servicing
Quality products
Personalisation

Access a global talent pool
The strength and success of your projects often lies in having the right personnel.
Flex-Solver is a subsidiary of Beyondsoft Corporation, a listed IT consulting and
outsourcing corporation with more than 20 years of experience.
As a proud member of North American Business Group (NABG), we are not only able to
develop cost competitive quality solutions, but also offer the right in-house talents to
work alongside your teams across all major time-zones.
With thirty-two delivery centers across North America and Asia, this allows us to
provide top quality services on an unprecedented scale.

15,000 +
Committed Staff Globally
45
Delivery Centers Worldwide
15
Vertical-Focused Solutions
Need more details?
Create better selling
opportunities
Our Flex ecosystem will see your business operating at an enhanced operational level increasing overall business efficiency and quality.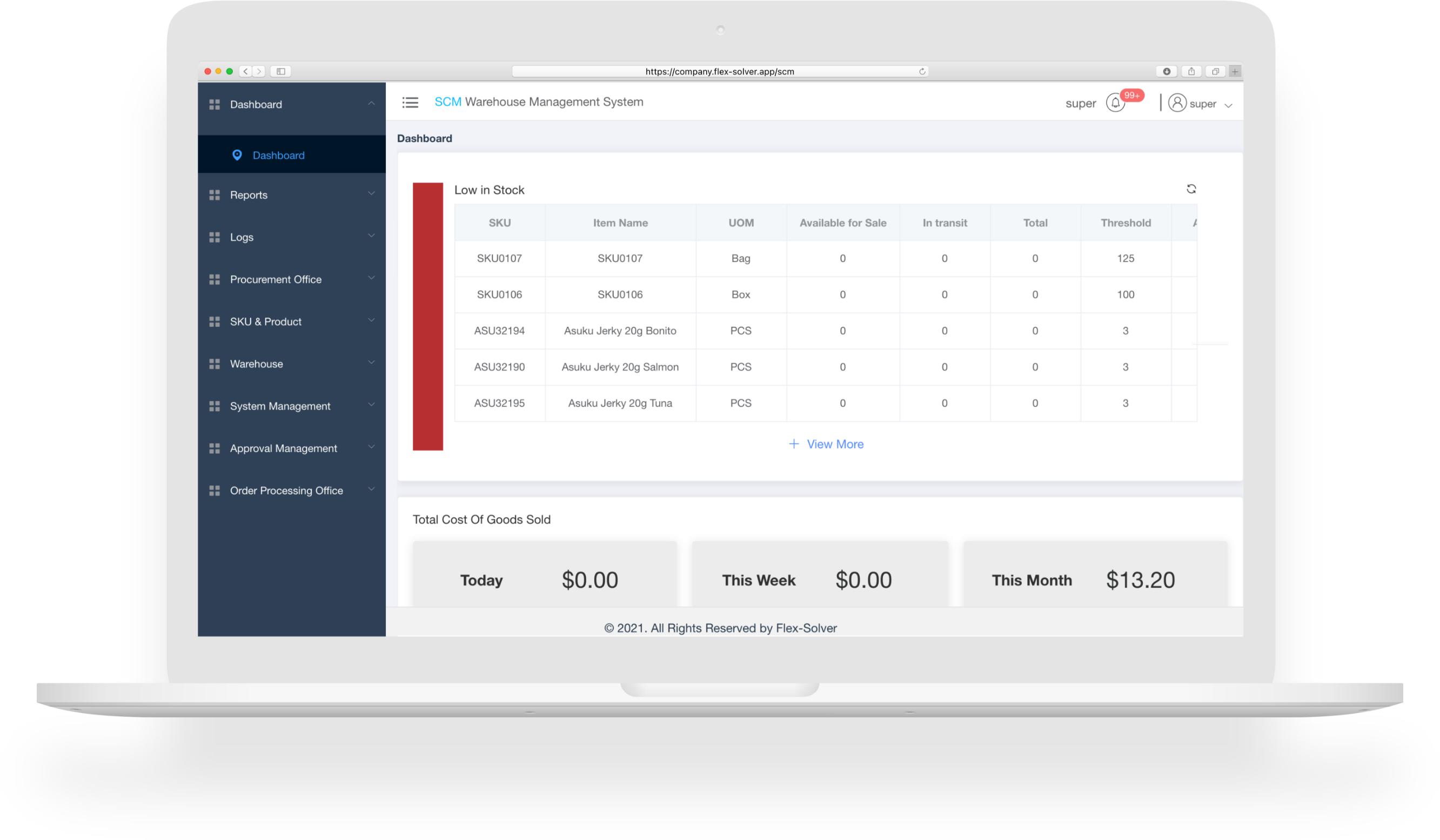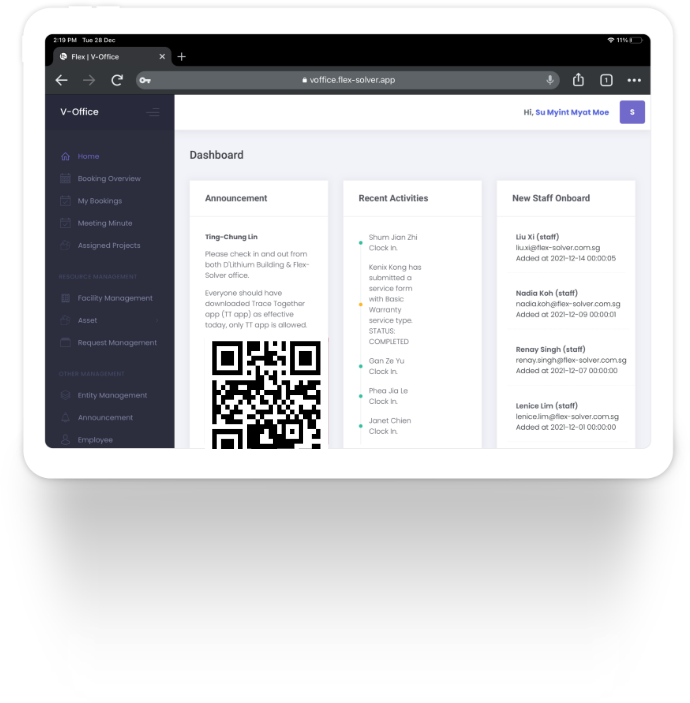 Industries that we have supported
F&B
Retail
Tourism
Education
Manufacturing
Find out how our products and services can benefit your business
Submit your details and we will get in touch with you shortly.